Upcoming Dovetail Gatherings in Toronto, and Cities Across North America
SEPTEMBER 25:
NYC LUNCHEON
On September 25, 2019 we're hosting an intimate luncheon for a group of women entrepreneurs. If you're in NYC (midtown Manhattan) and interested in joining us, please email hello@dovetail.community and we'll get back to you as soon as possible.
On October 1, 2019 we're hosting an evening of cocktails, connections, and a wildly engaging and entertaining workshop (title to be released soon!!) by Dr Stephanie Estima. Click here or on the image above for all the details, and to register, admission is a $5 minimum donation to Sistering, a Toronto women's shelter.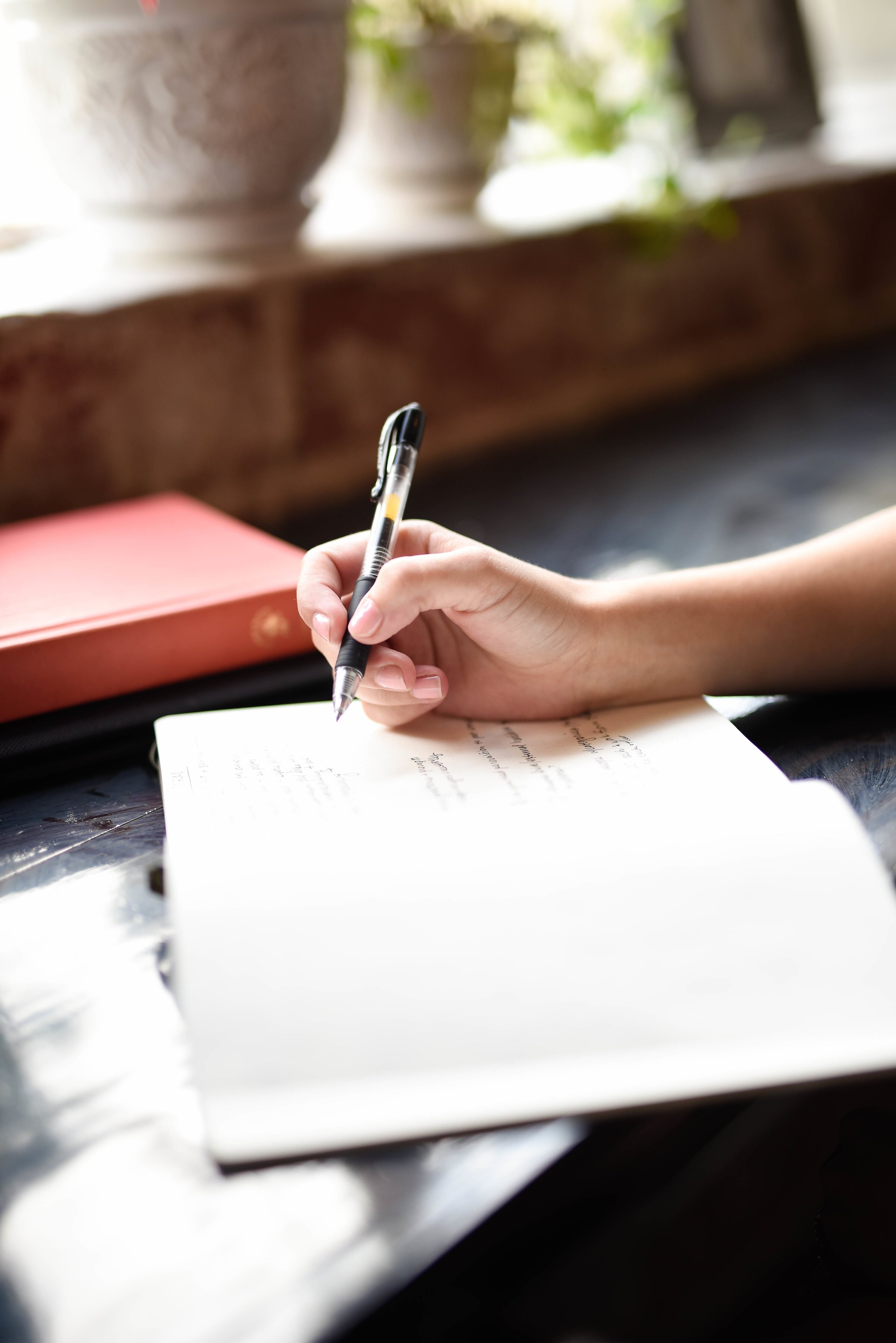 GET ON THE LIST TO HEAR ABOUT UPCOMING EVENTS & GATHERINGS
Interested in learning more about our upcoming events in the Toronto area, and across North America. We're heading to the west coast of Canada and the US later this year, then Austin, NYC, and more. Click here to hop on the list and we'll keep you posted. (We don't share our list, & we promise our emails are entertaining & non-spammy).